One Year Classroom Course
---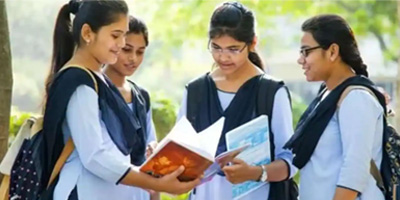 Who can apply : XI to XII Moving students
Duration : 1 Years
Course Description : This program is for students who are presently in XI and want to prepare for JEE Main/Advanced/NEET during XII. We will complete XII board pattern syllabus along with competition pattern study.
Th :
There will be 4.5 hr classes every day .
Part test will be held every alternate Sunday and there will be a grand test of 3 hrs duration once every two months.
All the lectures will be recorded and can be viewed as many times as a student require on our app.
Course will be completed by the end of January.
Study material will be provided which will be discussed in the class regularly.
Distance Learning Programme
---
This course is ideal for the students preparing for the prestigious competitive examination. In this course we offer study material and postal test series for competitive examination.
Online & Offilne Test series
---
In this programme we will conduct 10 part test and 5 full syllabus test online based on competitive examination pattern. This programme will help students take up the test at pace of their preparation.